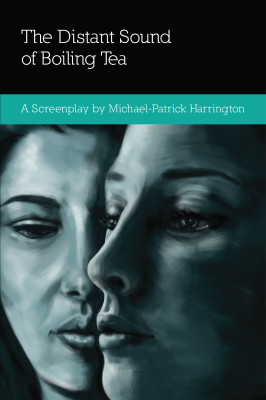 Please support me in the 50 in 52 Project Reading Challenge to benefit RAINN (Rape, Incest, National Network)!
I challenged myself to read 50 books in 1 year (from 6/1/18 to 6/1/19), and I'm asking folks to sponsor me by pledging a $ amount per book read. You don't have to pay until after 6/1/19!
Click HERE to sponsor me and make a pledge!
For more information, click HERE to go to the post pinned to the top of the 50 in 52 Facebook page.