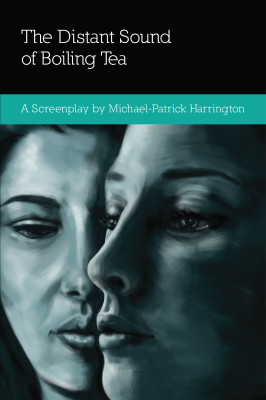 The 50 in 52 Project Reading Challenge to benefit RAINN (Rape, Incest, National Network) has been completed!
I raised $3,103.92! A huge thank to you all my sponsors and to the people who helped me, especially my mom and my sister Kathie.
Should I try it again next year?
THIS IS WHAT HAPPENED: I challenged myself to read 50 books in 1 year (from 6/1/18 to 6/1/19), and I asked folks to sponsor me by pledging a $ amount per book read.
For more information, click HERE to go to the post pinned to the top of the 50 in 52 Facebook page. You can see the Reading List there too!