RIP Eric the Actor (aka Eric the Midget), the greatest Wack Pack caller on the Howard Stern Show…you will be truly missed…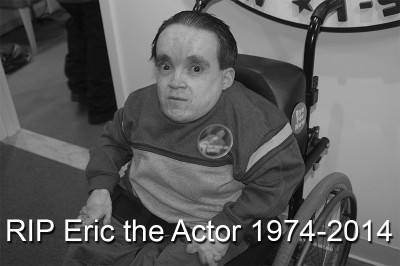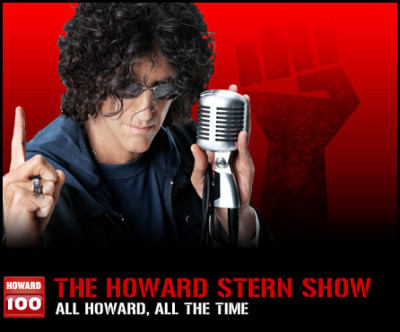 Really, really cool interview with Howard Stern by Billboard Magazine…be sure to read the next page too…I missed the 2nd page at first! Even the Howard haters will appreciate this honest & insightful piece. Click HERE to read the piece.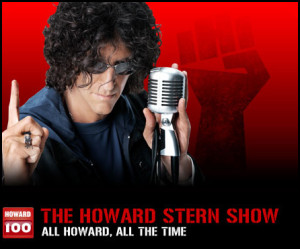 Jason Kaplan from the Howard Stern Show just called me on the phone. I'm so excited.
I'd written him a letter asking if he could help or advise me about the sweepstakes for Birthday Bash tickets, since the site crashed the day it was announced. I wanted to make sure Michael Berson and I were entered in the sweepstakes. (We are.)
It sounds funny, but I listen to the show every day (since '96), so it felt like a character from a TV show just picked up the phone and called me. Jason is a producer, but everyone is a character on the show.
It was just cool.