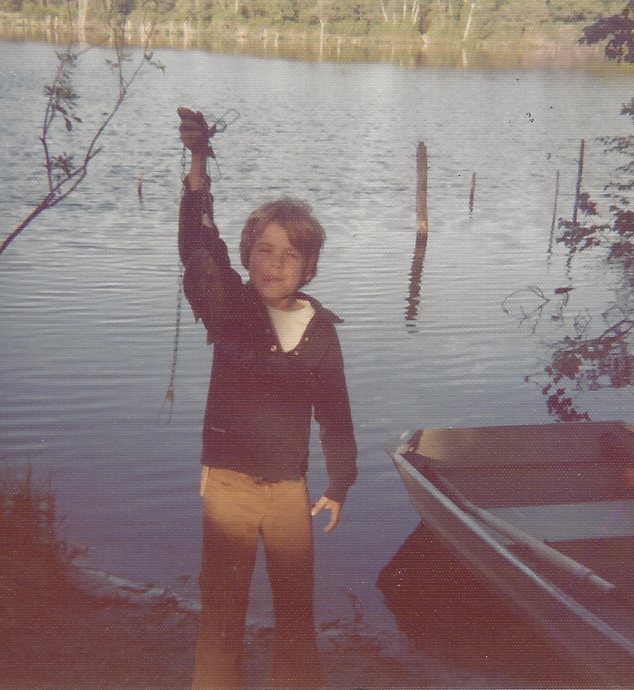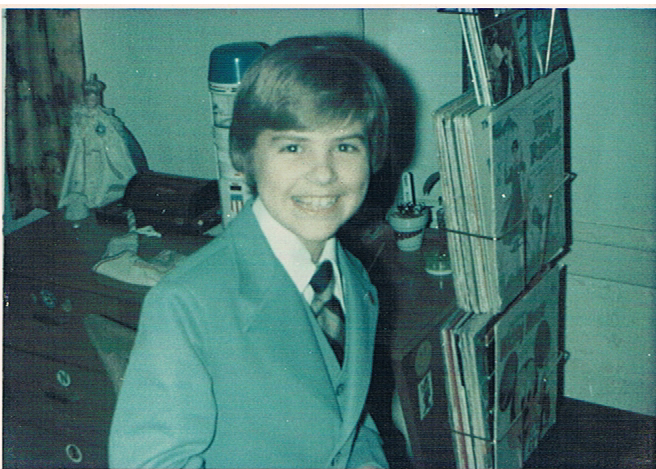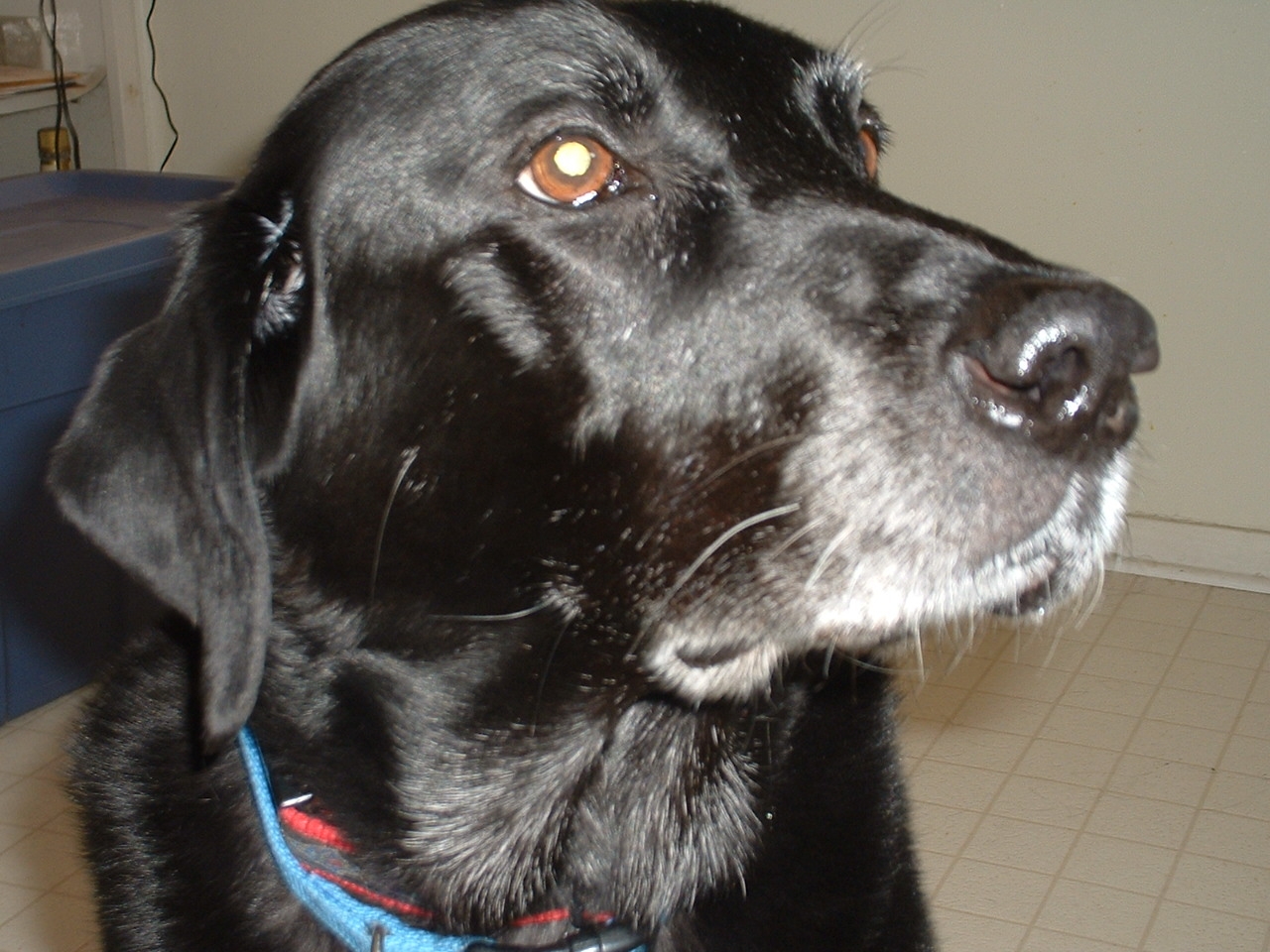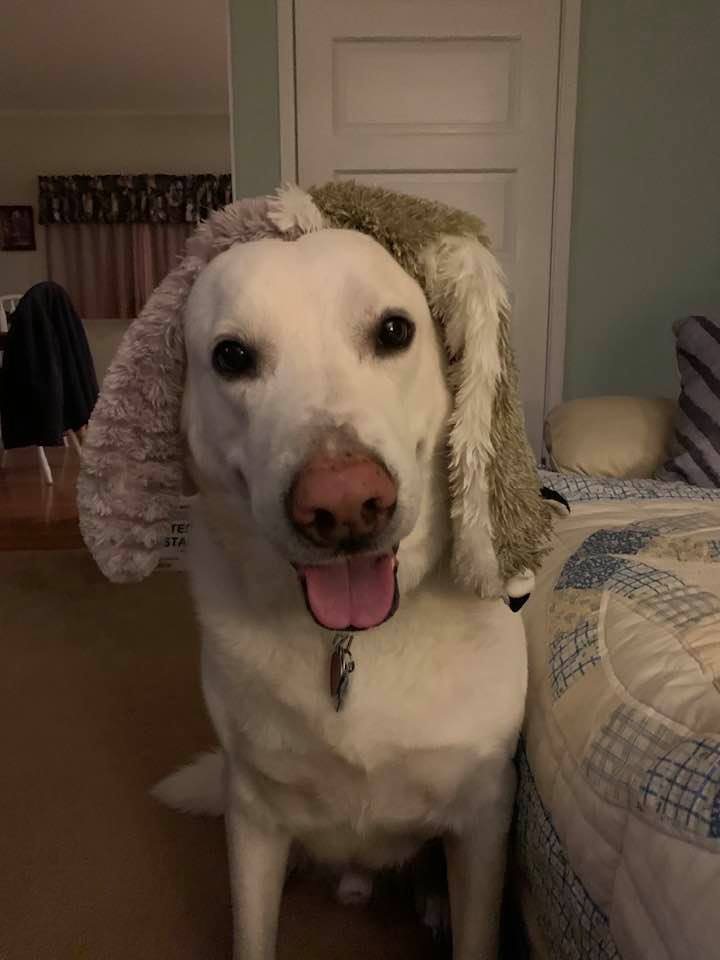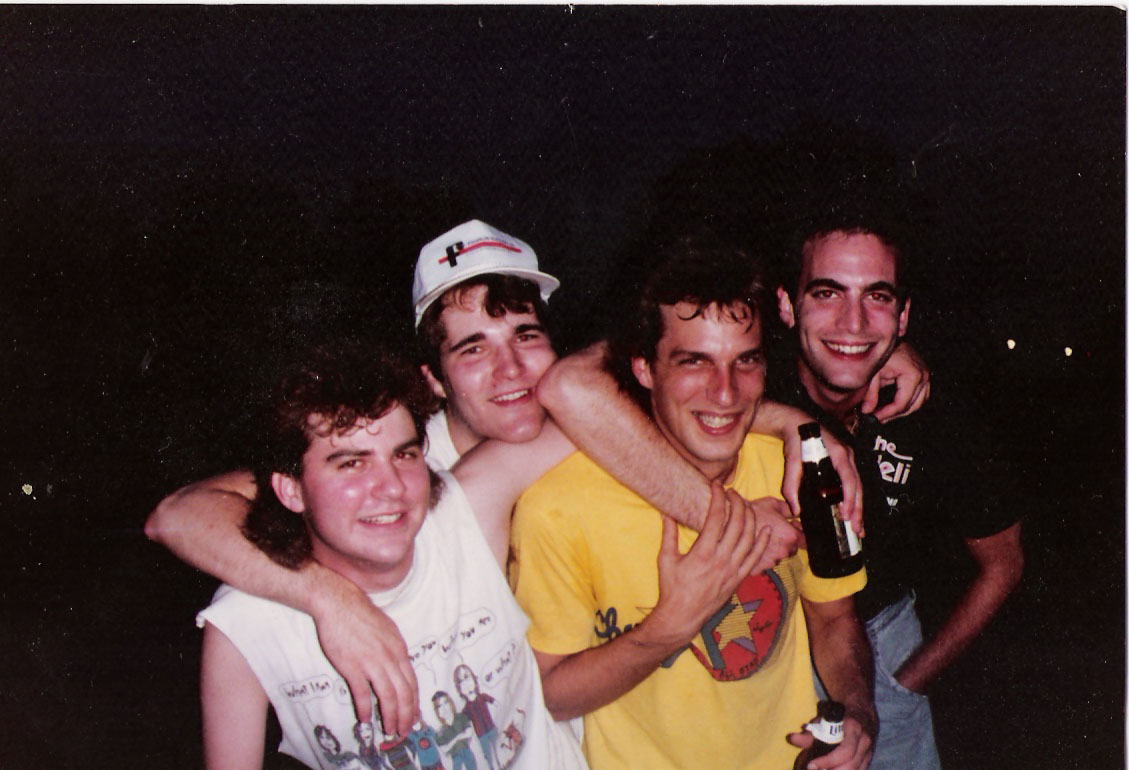 Michael-Patrick Harrington was born in the humble city of Philadelphia, Pennsylvania and now resides in Ambler, a one square mile town in the same state that has over fifteen churches, about six bars, and zero dog parks.
Michael-Patrick wrote his first short story in 2nd grade (it was really short), punched his sister Kathie in the 3rd grade, grew peach fuzz on his upper lip in 5th or 6th grade, kissed a girl in 10th grade, but never broke any bones (although Kathie did give him a black eye utilizing a large hardback collection of Little Golden Books).
The author's first professionally published work was a two part article on musician/poet Patti Smith (including an interview) that appeared in the now-defunct magazine, Rockpile. (If you can find those issues, they're collectors' items!) Since then, he has had pieces published in various periodicals.
Michael-Patrick's first book, Deep Autumn, a collection of short stories and juvenilia, was released in 2003, followed by I See No Angels, which consists of three novellas, in 2004. The novel Saving Magdalene finally saw the light of day in 2013. (In the interim, the author graduated magna cum laude from Arcadia University—better late than never).
2013 was a busy year. The author launched his own publishing imprint, Silk Raven Press, and Deep Autumn and I See No Angels were re-released in all new revised editions. They are also available for the Kindle. (All of Michael-Patrick's books are available in both paperback and Kindle editions. Some are available in Nook editions.)
Sweater Girl and Other Tales of Mondauk County, Michael-Patrick's fourth book, was released in 2014. Sweater Girl contains novellas and stories all set in the fictional, sometimes poisonous, Mondauk County where all of Michael-Patrick's books are set.
In 2015, the author released The Distant Sound of Boiling Tea, a screenplay without a movie, published by Silk Raven Press.
Michael-Patrick's latest books are Everything's Ephemeral: Stories From the Workshops Volume I and Get Out, You Ghosts: Stories From the Workshops Volume II. Both are collections of short work, including short stories, a novella, and a one-act play. All the work was written during the author's time in five writing workshops at Arcadia University. The books were released in 2021.
There is also a novel, The Innkeeper at the End of the World, that is in the editing/rewriting phase.
Finally, work has begun on a new novel, I'm the One You Love in the Dark.
There is also a book for middle-graders coming soon, A Lab's Ears are Made of SILK.
Other fun facts:
– There is now an official Facebook page (under Author Michael-Patrick Harrington). This link and other interesting things, including Twitter and Instagram information, can be found on the Contact page.
– Mondauk Music, a media mail order company founded by the author in 1994, operates an Amazon store and an E-Bay store that sells used CDs & vinyl records, comic books, sports cards, and more.
– The author also runs Hourglass Spills, another mail order company that focuses on collectibles. Hourglass Spills has an Etsy shop and a HipComic shop.
– For more info, check out the Links page
– Michael-Patrick played in the rock'n'roll bands Zen Arcade (bass) and Lola & the Shivers (guitar). He was one of the primary songwriters in both groups.
– He attended Holy Ghost Preparatory School and La Salle University before graduating magna cum laude from Arcadia University with a degree in literature and creative writing .
– Michael-Patrick is a Democrat and an agnostic. (Not that the two go hand in hand.)
– The author has nothing against religion, per se, just absolute doctrines of faith. They give him the shivers.
– He believes rock'n'roll is the only true religion—just with worse clothes and better wine.
– Favorite living film director: Martin Scorsese. Favorite deceased director: Alfred Hitchcock.
– Favorite living writer: John Irving who wrote his favorite novel of all time: A Prayer for Owen Meany.
– Favorite deceased writer: could not possibly pick just one.
– The Beatles are his favorite musical act. (John is his favorite Beatle, if you must know.)
– Michael-Patrick supports independent book stores, record stores (he once owned one: Disc/Connection), & comic book stores.
– The author once ran an indie record label, Triquetra Records, which released 9 albums in the laste '90s.
– In the Believe It or Not Department: he loves The Howard Stern Show, Saturday Night Live, The Daily Show, and comic books.
– Michael-Patrick misses his black Labrador retriever, Raven, terribly.
– Duke the white Lab currently guards the writing room (when he's not napping)
– Oh, and the author is single. (Perennially, it seems.)
Enjoy the site. Go to the Contact page and write the author. He'll write back.
Thank you!