Juneteenth is now a national holiday! Yea! Long time coming.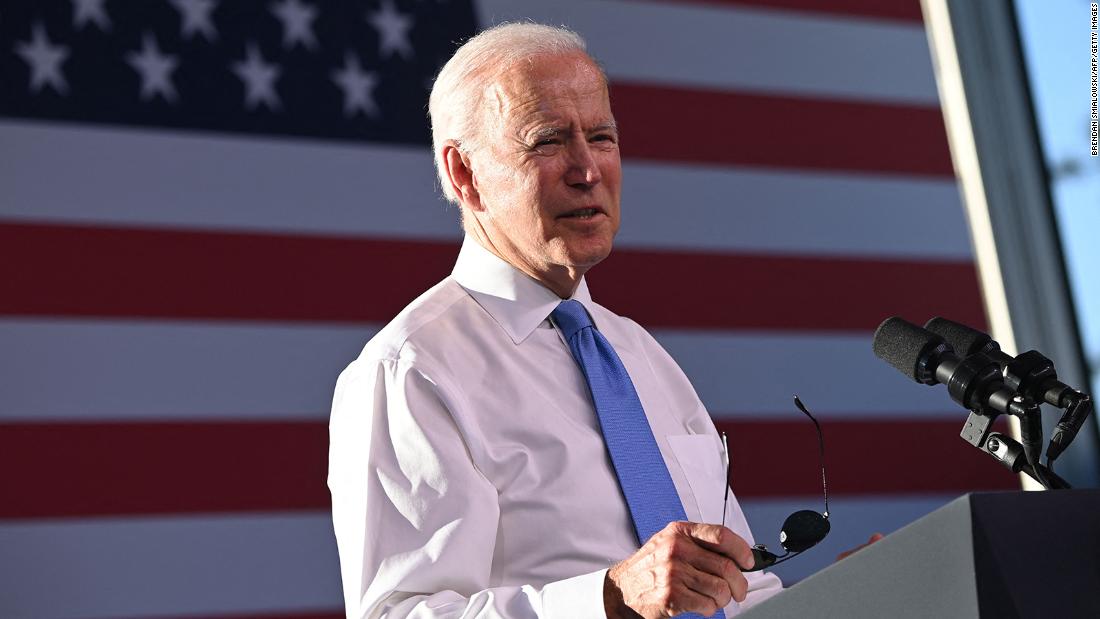 Biden signs bill into law making Juneteenth a national holiday
President Joe Biden said that signing legislation into law on Thursday establishing June 19 as Juneteenth National Independence Day -- a US federal holiday commemorating the end of slavery in the United States -- will go down as "one of the greatest honors" of his presidency.