New footage from Jan. 6: Pelosi, Schumer, & Pence holding the Republic together
Never before seen footage from January 6. You have to keep scrolling down to watch all the videos. Sounds & looks to me like Speaker Pelosi & Leader Schumer along with then-Vice President Pence were doing their best to keep our Republic up & running. They were doing the president's job, while the actual president (at the time) was tweeting angrily about Pence and probably stuffing his face with a Big Mac as he gleefully watched HIS mob storm OUR Capitol.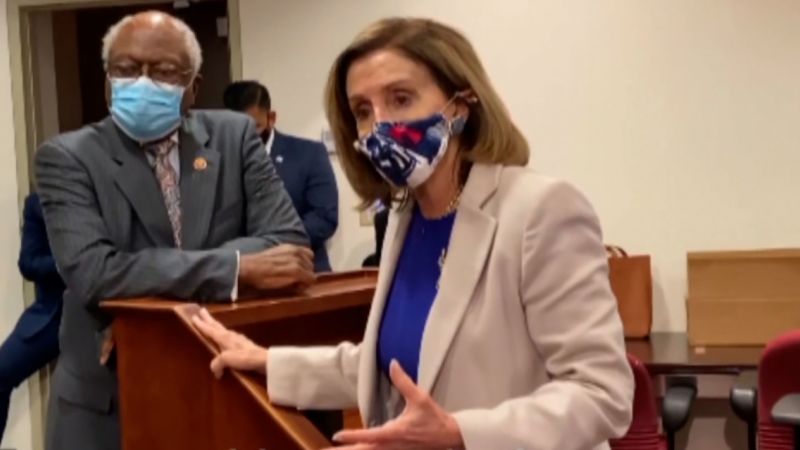 Watch: Key moments from new footage of the January 6 Capitol attack | CNN Politics
The House select committee investigating the January 6, 2021, attack on the US Capitol has held a series of public hearings in an effort to shed new light on the events of that day and how former President Donald Trump's lies about the 2020 election incited a mob of his supporters to violence.