Rushdie has fought censorship since 1988. Meanwhile, Pennsylvania has banned 456 books. Let that sink in for a second: book banning is real.
#woke
#blacklivesmatter
#metoomovement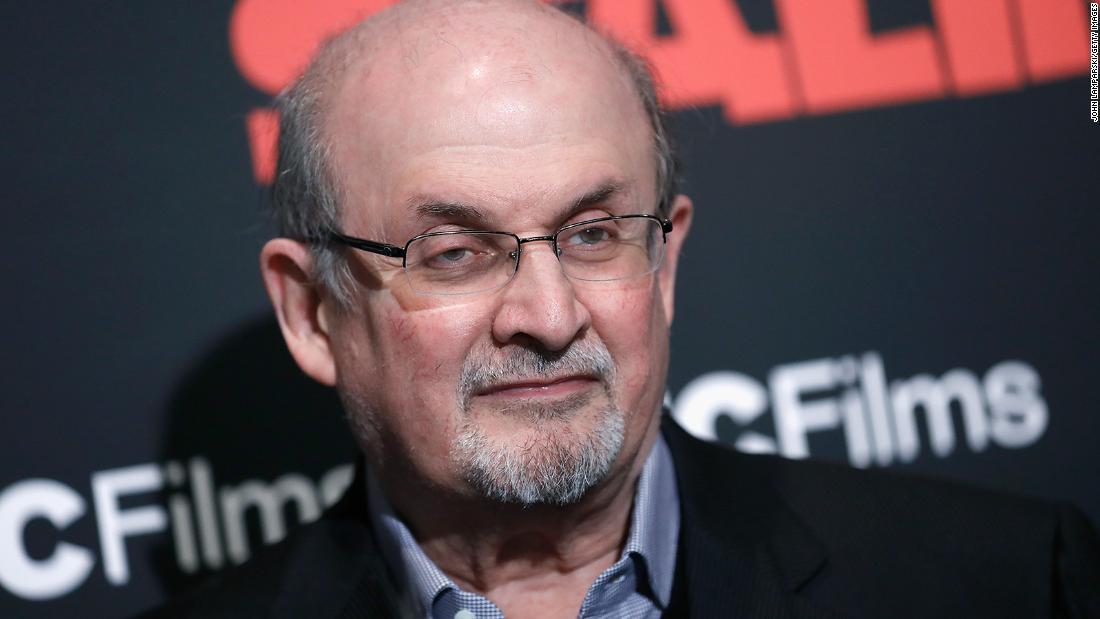 Opinion: Salman Rushdie has risked his life for decades; US must stand up against censorship, too
The horrendous attack on Salman Rushdie, an author who has been a champion for free speech and intellectual freedom by putting his life on the line, should be a lesson to the people of his chosen country, writes Rafia Zakaria.