The evolution of comic books
How comic books changed from books for children to something with significantly more depth.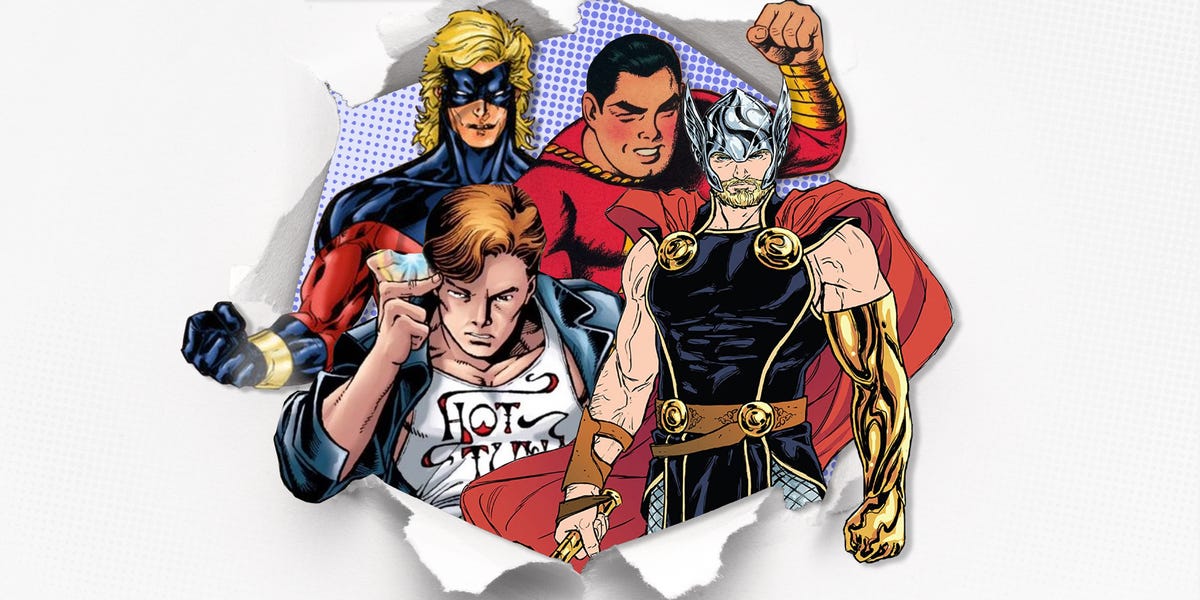 How Writers On LSD Changed Marvel Comics Forever
In the 1970s, a forgotten generation of comic book writers took the medium from schlocky superheroes to artful considerations of consciousness, identity, and selfhood. Their secret? Tapping into the counterculture.