Excellent essay on how to deal with relationships where one party is aligned with disregard and hate.
But in my experience. it's incredibly difficult to adopt this stance, though it makes perfect sense. You end up hating the decision. It sucks.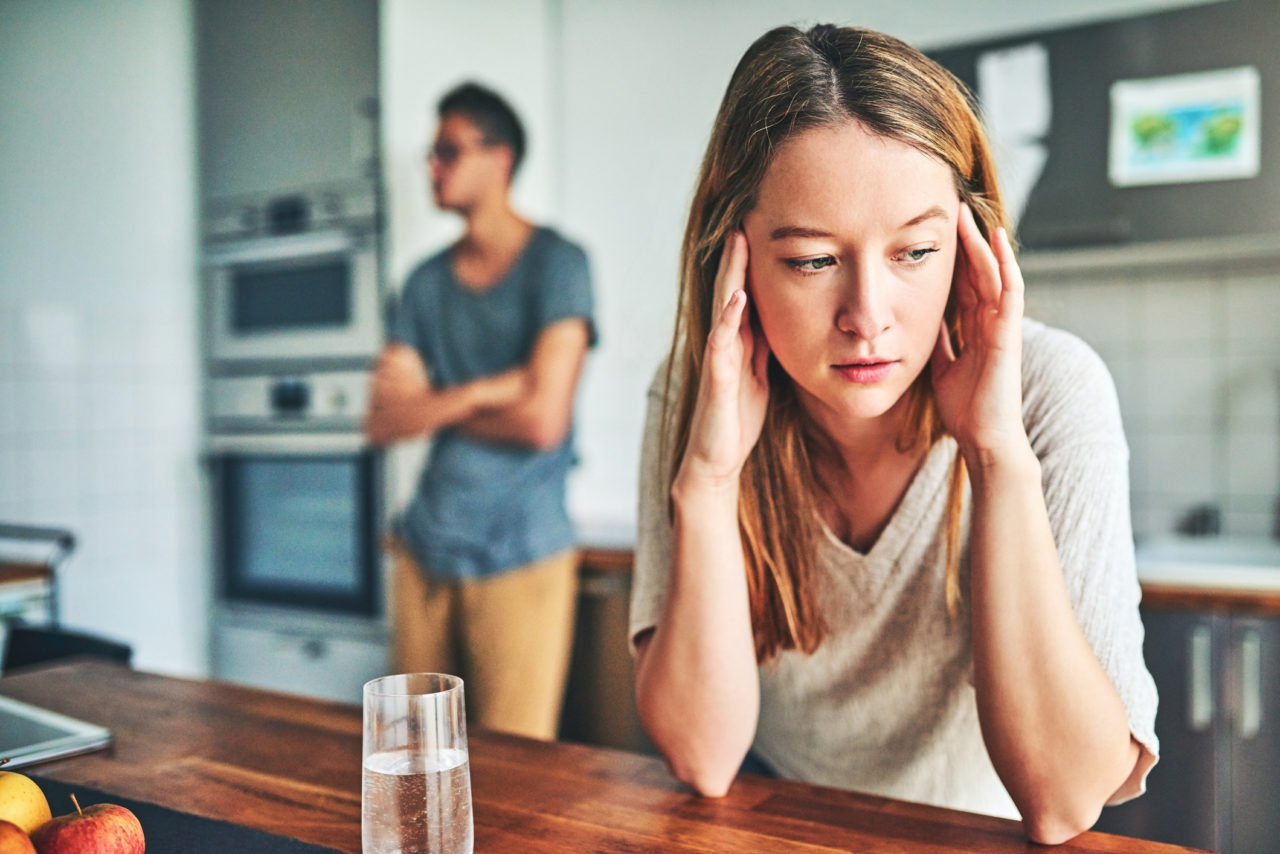 No, I Won't Agree To Disagree About You Supporting Trump. You're Just Wrong.
To Whom It May Concern, We recently found ourselves in a now-familiar location: hopelessly stuck in an unnavigable impasse on our respective paths, unable to find a way forward. And, as in so many times before, when the friction became too great and the exchange too heated and the tension too uncomf…